Your Adhesive Company
Find Product




Call Us




Email Us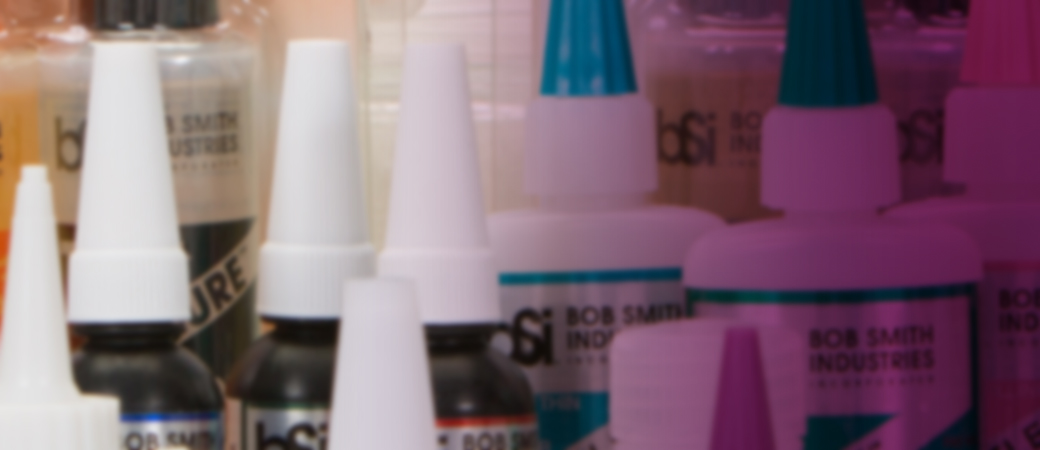 Your Adhesive Company
for over 30 years
Premium Adhesives Made in the USA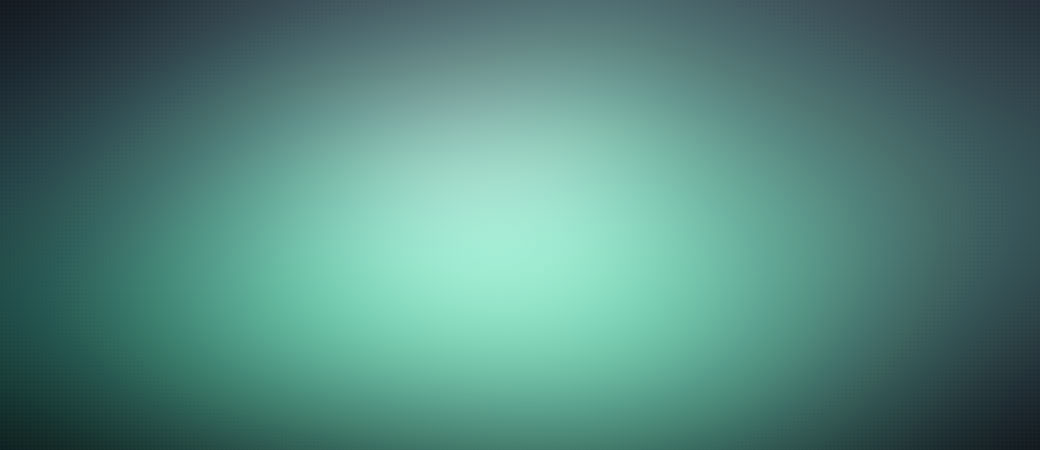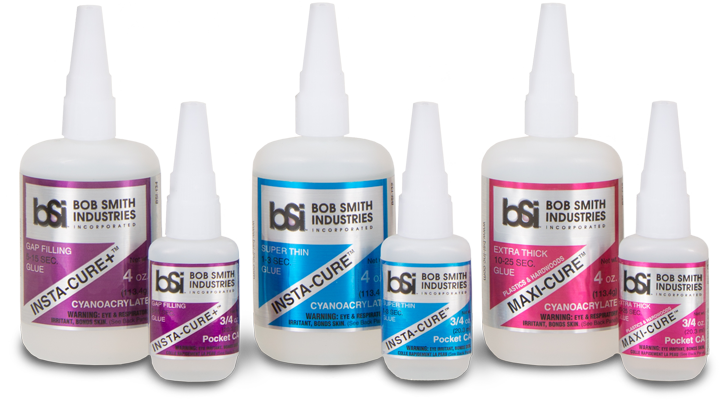 Adhesives Embraced by Industry
Give Consumers Professional Results.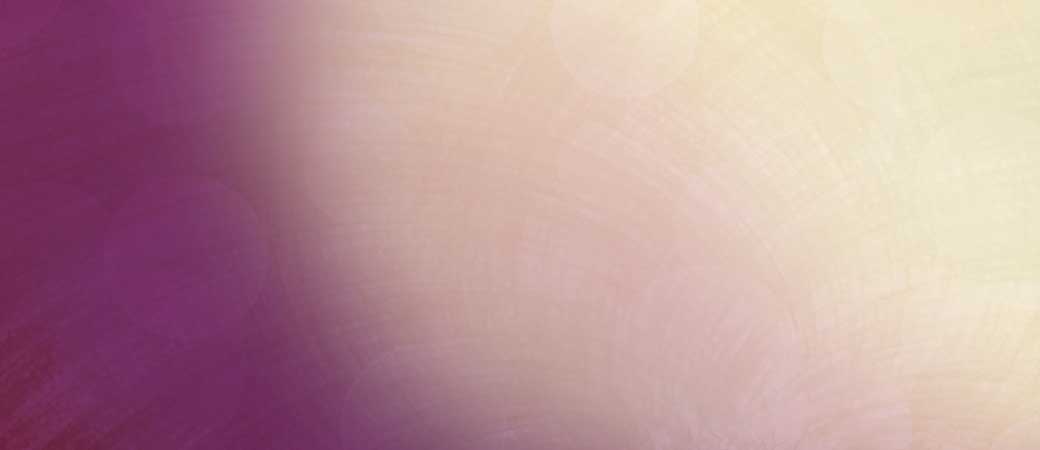 Insta-Set™
CA Accelerator
Speed your dry time
without compromising quality!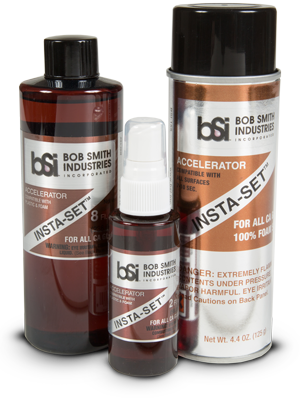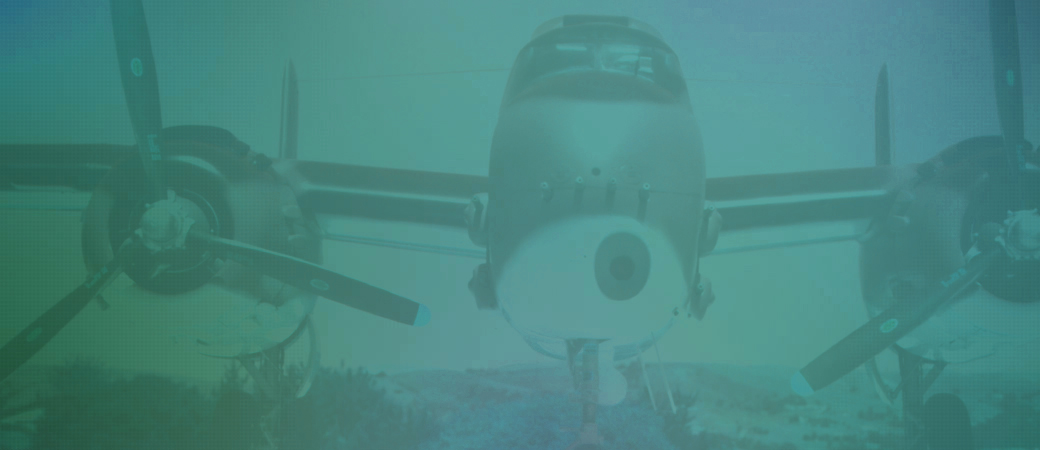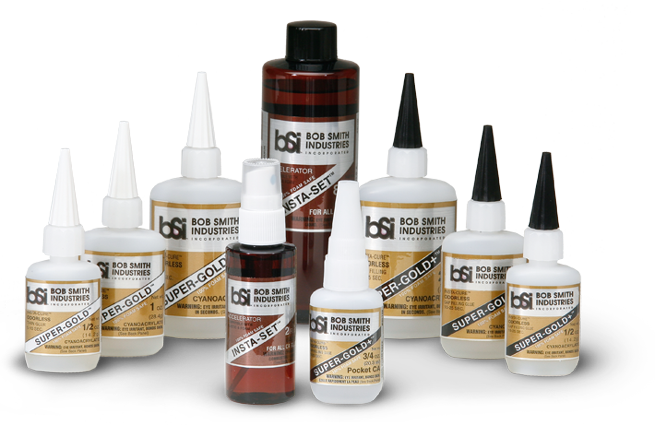 ODORLESS
100% Foam Safe
Super-Gold™ Odorless CA
Super-Gold+™ Odorless CA
Insta-Set™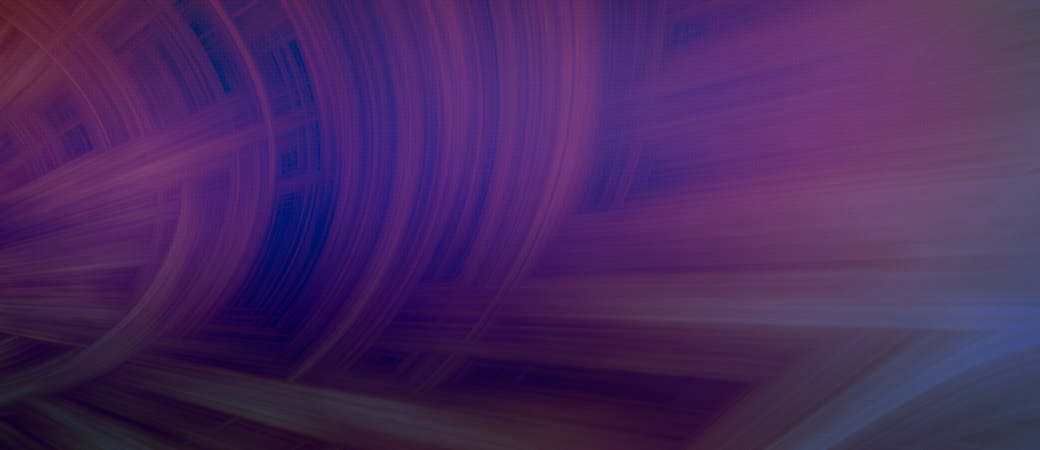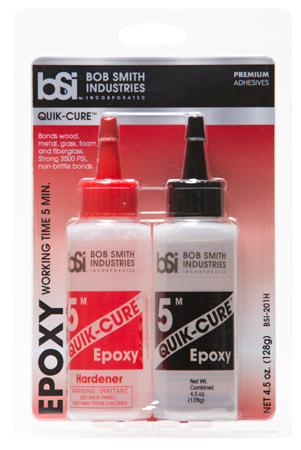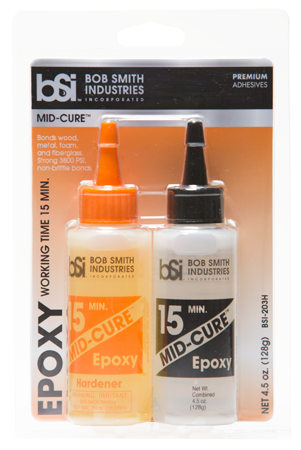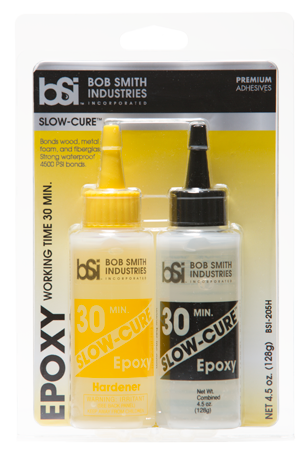 BSI Epoxy
Superior Bonding
Won't Crystalize
Unlimited Shelf Life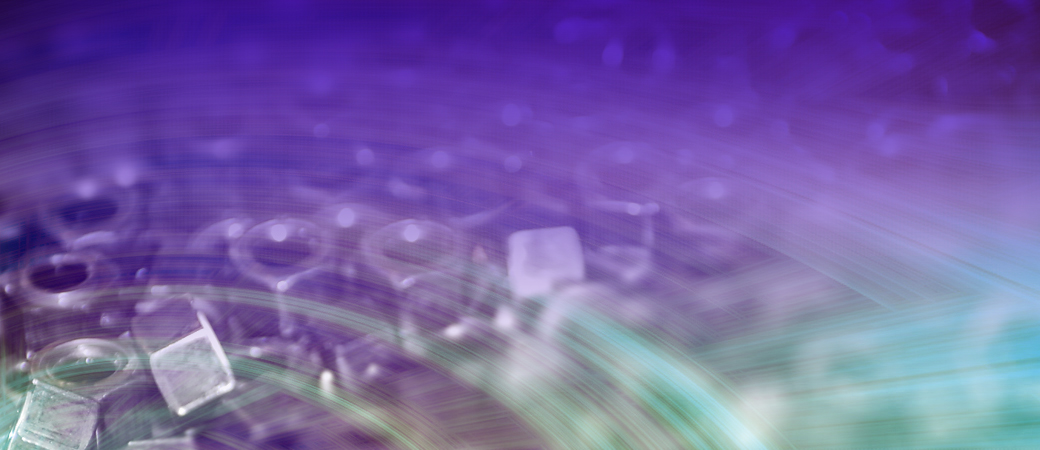 IC-Loc™
Premium Threadlocking Adhesive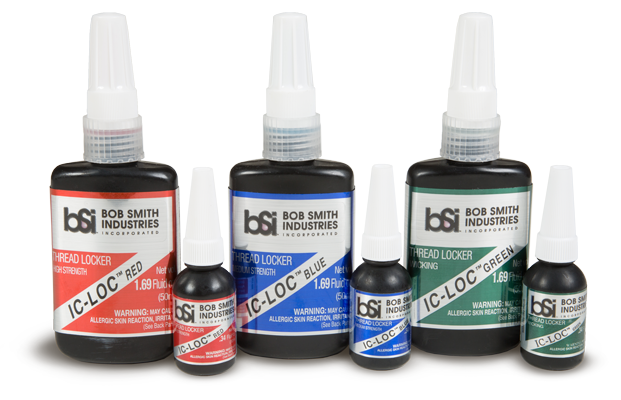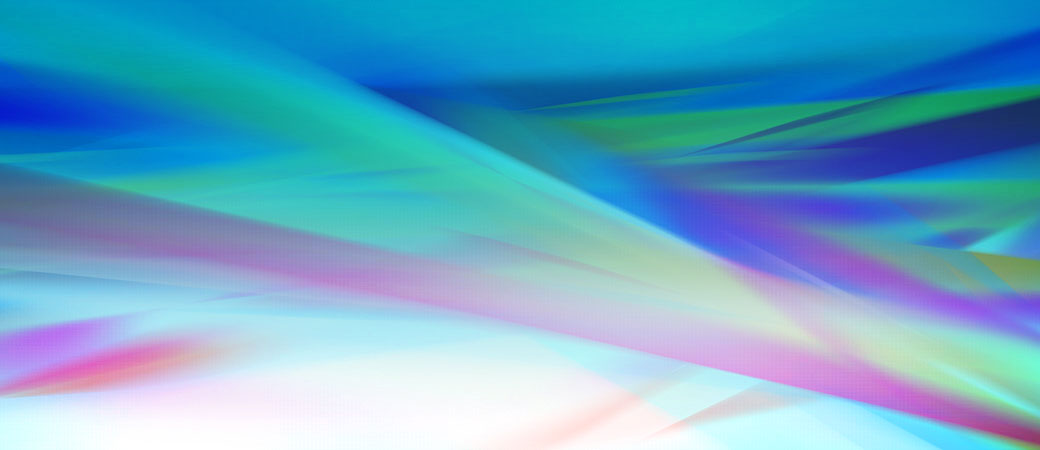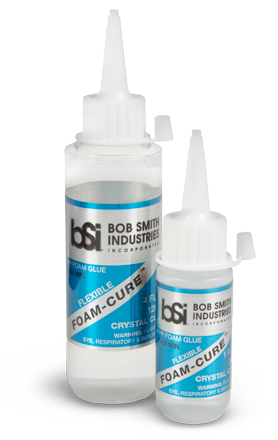 100% Foam Safe Adhesive
Flexible Foam and Craft Glue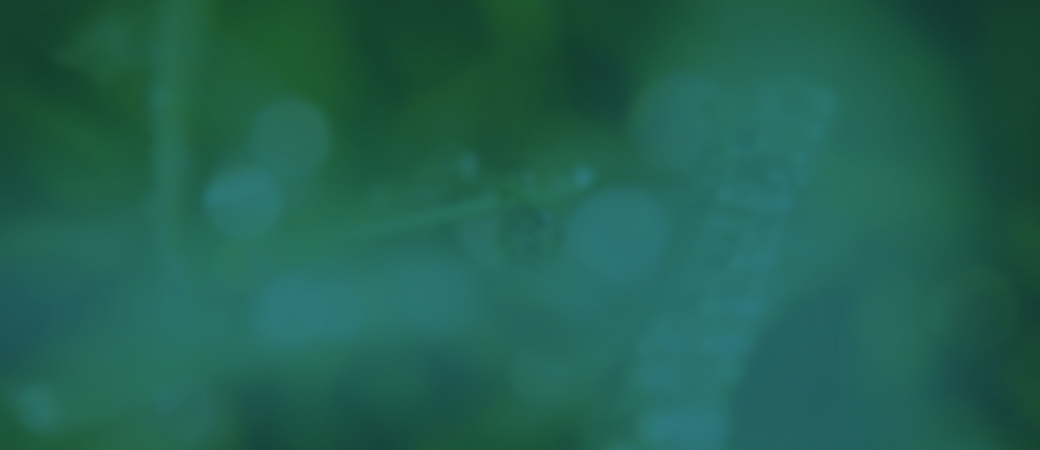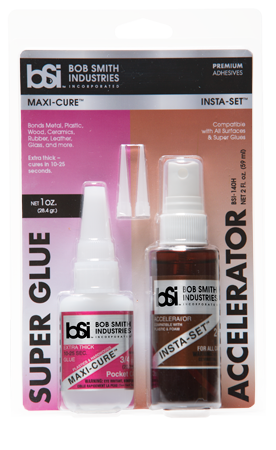 Maxi-Cure™ and
Insta-Set™
In One Complete Package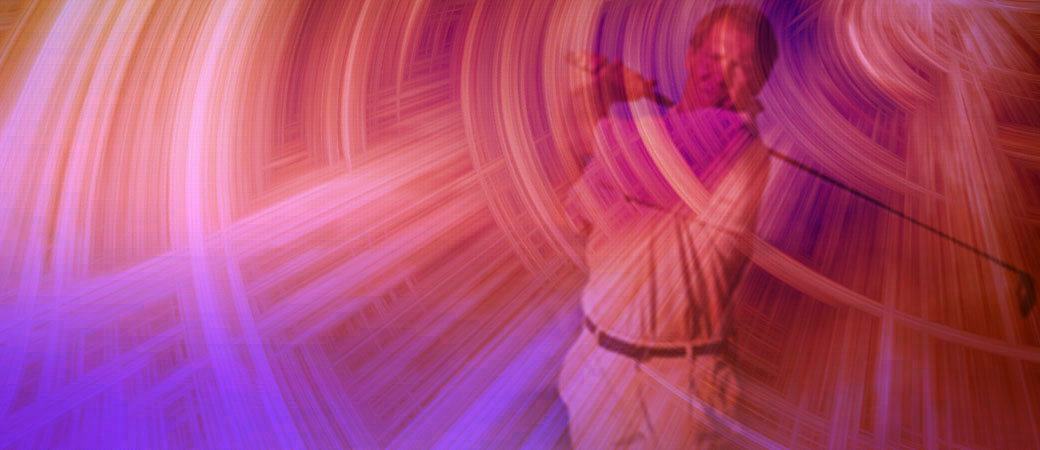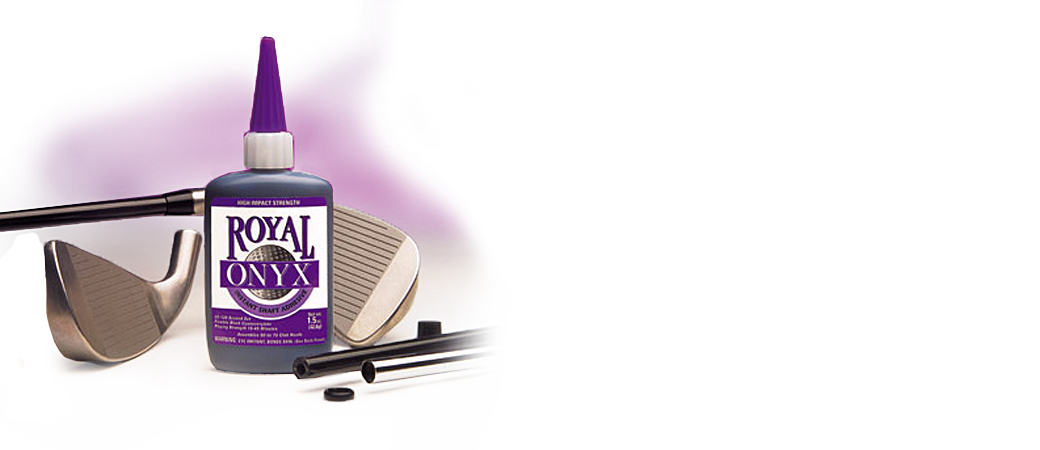 Royal Onyx™
Golf Club Head Glue
Get back in the game.
You only have time for Royal Onyx!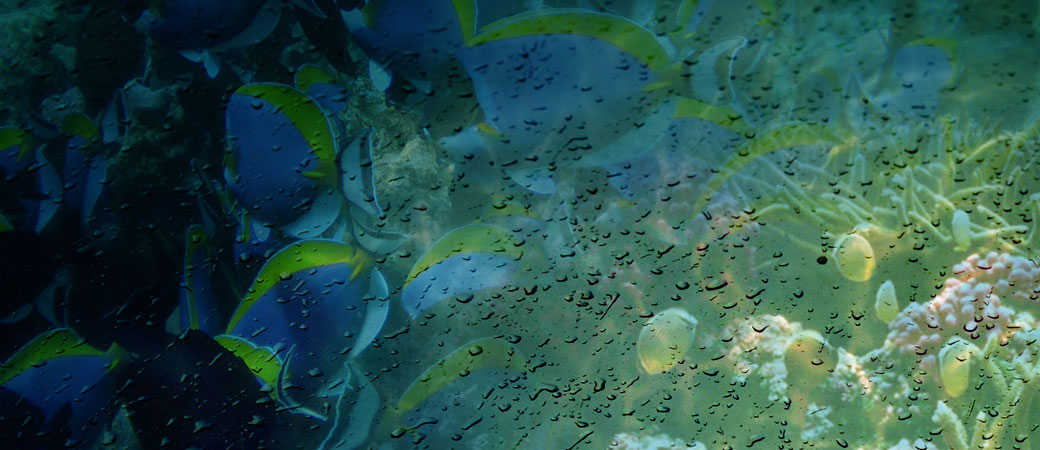 IC-Gel™
Bonds Live Coral Frags
to Underwater Rocks
Non-toxic, extremely thick, cyanoacrylate paste
for aquariums.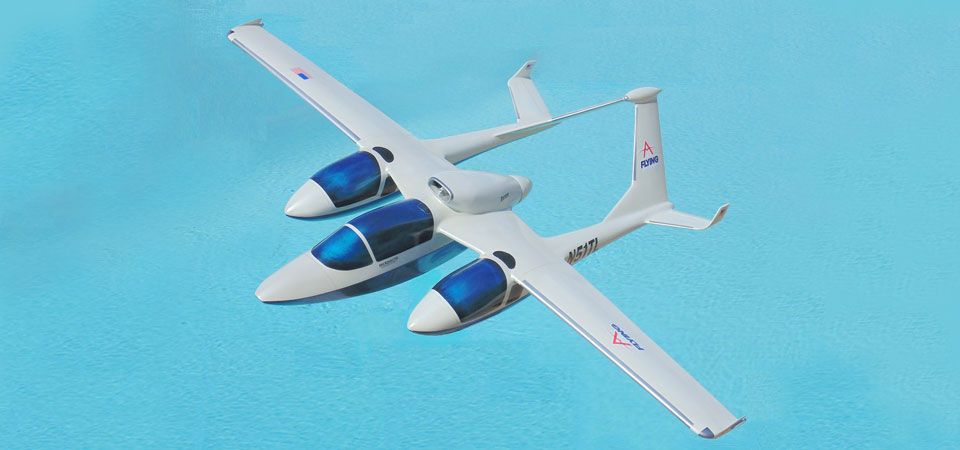 T R I T O N
The Flight Experience Aircraft
Premium Adhesives
BSI manufactures a full line of epoxy and cyanoacrylate (CA) adhesives for hobby and industrial use, with over 1800 dealers worldwide.
Contractors & Woodworkers
BSI's adhesives match or surpass the performance of other adhesives from our competitors at a fraction of the cost.
Hobby Glue
Starting in 1983 with only 3 epoxies and just 20 dealers, BSI is now the prefered glue for the serious modelmaker.
I've used your Insta-Set accelerator for a number of years in my dental lab and have found that it, as opposed to…
Continue Reading
Can you tell me if CA can be exposed to gasoline without losing its bond? I have a gas tank on a weed eater…
Continue Reading